Discover this useful app!
Image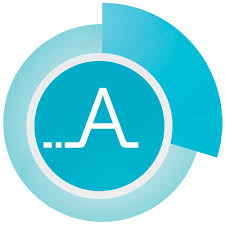 To reserve you seat, use the app Affluences!
Download freely the App (da App Store o Google Play) or use it via web.
Search for Biblioteca di Ateneo di Milano Bicocca
Select the location (Centrale, di Scienze, di Medicina o Aula studio della Chiesa ospedaliera) to reserve your studying seat or select CuriosaMente to reserve a place in our events
Choose day and hour, submit your email (preferably @campus.unimib.it o @unimib.it) and your name and surname.
If you book through the app you will directly receive an email with your booking number. If you book through the website you have to confirm via email your booking. 
When you will arrive at the library you have to scan the QR code at the front desk to confirm your presence. If you won't scan the QR code, after an hour from the beginning of your reservation the app will delete it.