Introduction to Library searches
Image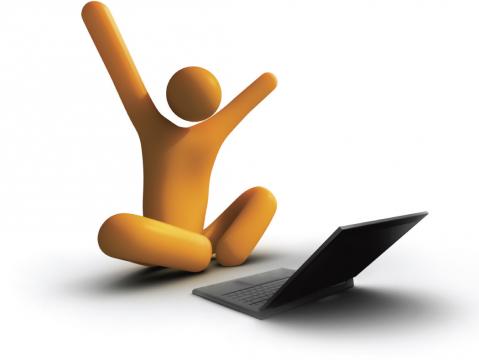 For users who wish to learn how to use the Library's electronic resources more effectively, the Library provides the Biblio E-learning platform, which features tutorials and exercises on various aspects relating to Library searches.
Tutorials are organised into areas based on discipline and subject.
An English translation is available for most of these tutorials.