New opportunities for the latest needs
Image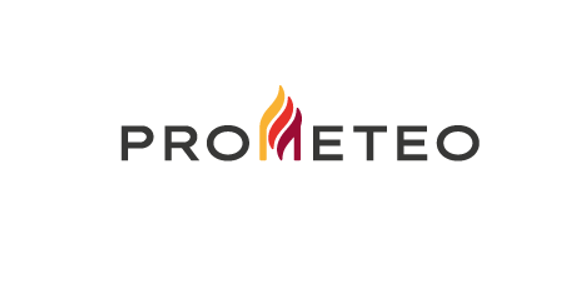 Starting today, Prometeo, the new library catalog is online and joins WorldCat, the biggest international library net.
Maurizio di Girolamo, Director of the library affirms: "An international dimension and the increase of services and collections, represent distinctive features of this new management of the library. I'm confident that Prometeo will satisfy, in the best possible way, the most complex needs of our users".
With Prometeo you'll be able to
Extend book and articles research to libraries all
over the world.
Handle in an integrative way digital and paper materials
Reserve and renew loans on your personal space
Save and share the result of your research
Share with us your feedback on Prometeo.